Virtual Tours
Google Business View
Immersive Education
& Nature Photography!
I am an experienced virtual reality artist working for over 20 years creating immersive and engaging experiences that both captivate and educate.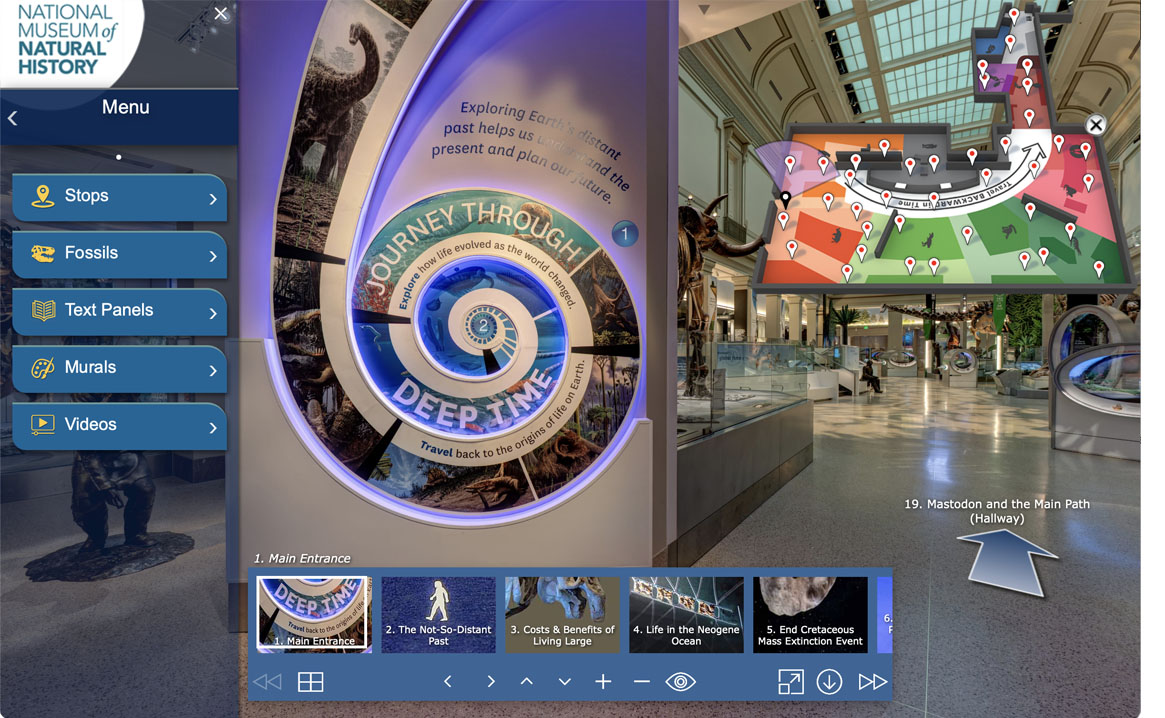 Virtual Tours
I create custom virtual tours for museums, historical sites, and educational institutions. My tours allow visitors to explore and experience places of inspiration and learning remotely. Immersive and interactive tours provide users with an up-close and personal view of the places they are visiting. Use the buttons below to explore samples of completed virtual tours.
Google Business Views
I can create a virtual tour with Google Business View by uploading 360-degree panoramic photos of an establishment. Customers using Google Search or maps can explore the inside of the business, as well as its exterior, to get a better idea of what it offers. Google Business View has been shown to generate more interest and engagement in products and services.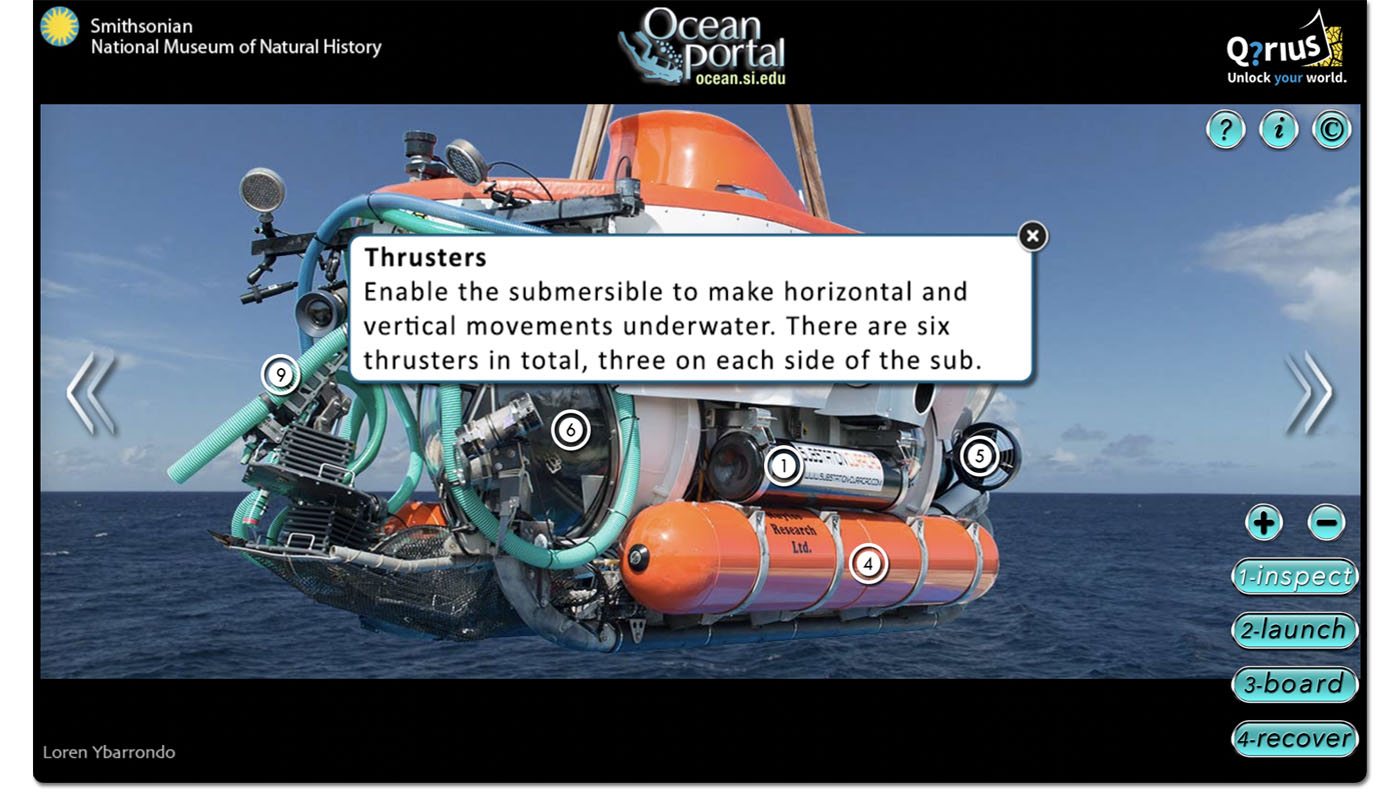 Immersive Education
Immersive education uses virtual simulations, simulated environments, and interactive content to create an engaging learning experience. It allows students to explore and experience remote places of learning and inspiration without ever leaving their homes. It can help to improve learning outcomes and foster collaboration.